About Mighty Clean Ducts Ltd.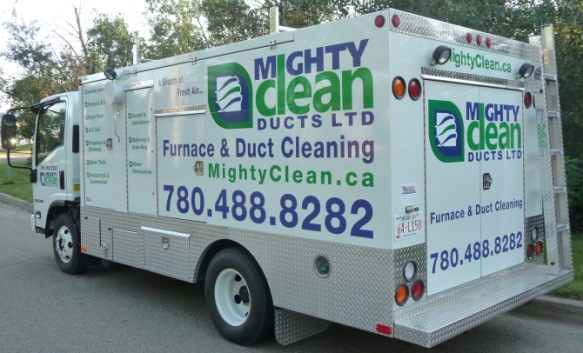 Mighty Clean Ducts has been established to meet the increasing demand for a healthier, green living and working environment. Our core services' objectives are not only to create a more pleasant and esthetic place, but to assure that our clients breathe clean air and reduce significantly their exposure to allergies, flu and infectious dust particles.
To achieve these objectives and make a real impact on our clients' lives, Mighty clean dust uses the most advanced equipment and employs the best people in our industry. As an experienced and highly sought after company, we provide best quality duct and furnace cleaning services, earning our clients' respect and trust.
Mighty Clean Ducts provides its services to homes, businesses, institutions and a wide range of commercial facilities. We are not subcontracting any project and we are not hiring temporal workers. All our technicians undergo rigorous supervised training before starting their on site work. We are fully licensed and bonded to give our customers that extra peace of clean mind.
In addition to our professional ducts cleaning we also service and sell absolutely everything related to the air quality and comfort of your home. Based on our proven competence and strong reputation we'll continue to offer best class services. If you want to guarantee a clean living or working environment, to assure that your loved ones or employees breathe safe and clean air, and to avoid potential fire hazard as a result of a neglected AC or furnace system, call us now! One of our senior consultants will be more than happy to assist you and provide you all the information you need.
Thank you for considering our services.